Jal Gua (meaning 'walk in peace' or 'walk with power' in the Naath language) is an instant powder super food created by former child soldier and international hip hop artist Emmanuel Jal.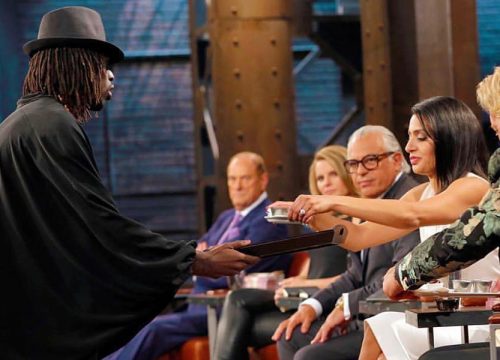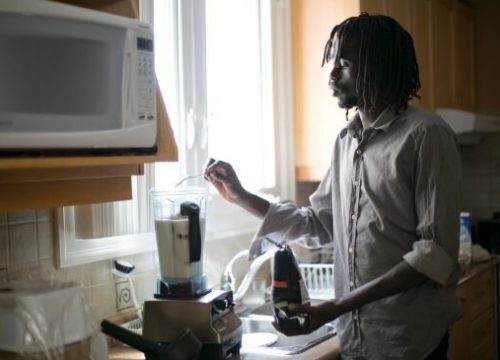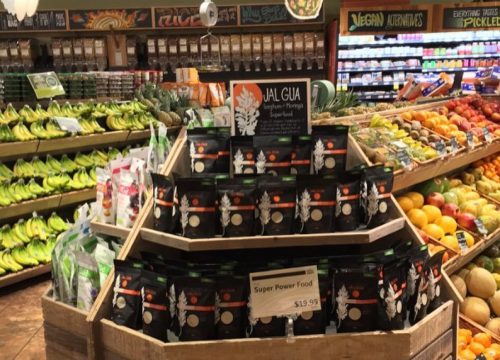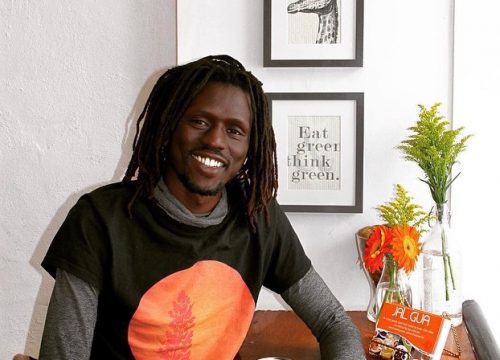 Emmanuel Jal, a South-Sudanese former child soldier, who went onto become an international recording artist, author and entrepreneur, created Jal Gua in 2012 after being hospitalized twice and diagnosed with high blood pressure with his doctors fearing diabetes was not far off.
Emmanuel, noting that few from his village suffered from diabetes, returned to eating traditional African foods and ingredients in an attempt to normalize his diet. He developed Jal Gua, using the staple African foods sorghum and moringa, to add to smoothies, drink on its own as a supplement or sprinkled on top of his food to give him an extra nutritional boost. Emmanuel returned quickly to perfect health and launched Jal Gua as a dietary supplement for vegans, vegetarians and health conscious individuals.
For every purchase of Jal Gua or Moringa, you support your own health while supplying essential nutrients to a family living in a refugee camp. For each product we sell, we produce and supply 300 grams of Moringa to refugees, providing essential nutrients to one child for two months or one family of five for one week.
Enjoy the nutritional benefits of Jal Gua products today!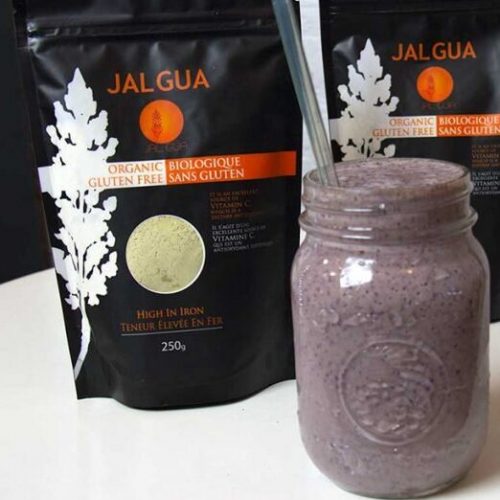 Add our powders to your smoothies drinks & yoghurt of your choice.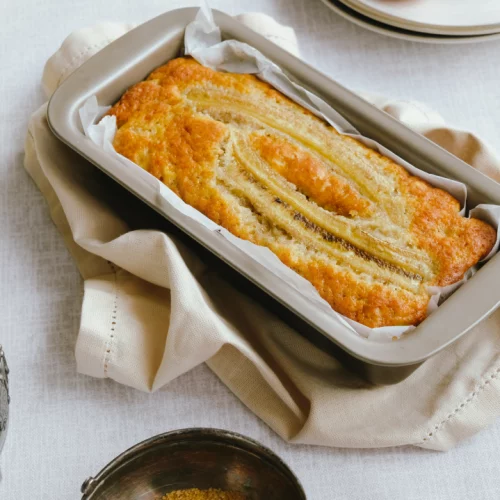 Supercharge your baked goods with our Sorghum flour and our superfood powders.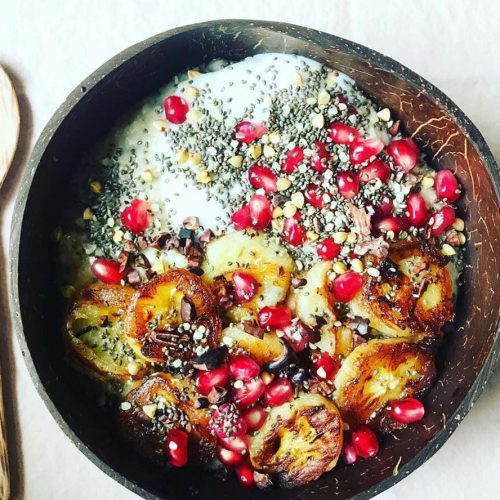 Get creative with healthy bowls using our sorghum grains and superfood powders.