Boost your meals and your immunity with Jal Gua Products
Each of our products are packed with vitamins and minerals to support a healthy diet from the inside out.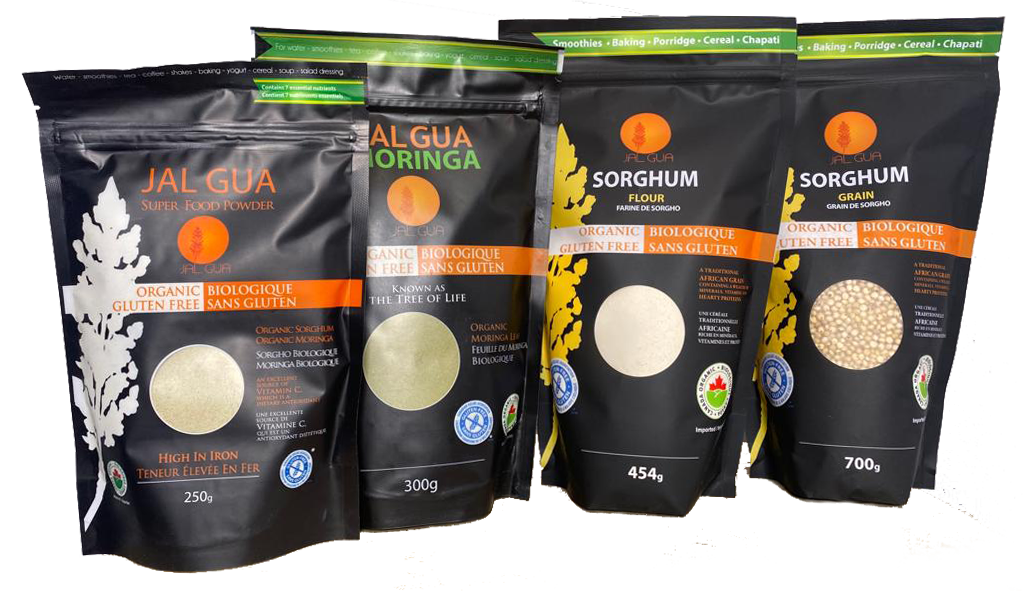 Experience the goodness of wholesome nutrition
As Emmanuel Jal was traveling the world performing on tour, acting and speaking his blood pressure began to spike and also showed early symptoms of diabetes partnered with intense fatigue. In order to combat these ailments he developed Jal Gua and the results were tremendous. His blood pressure lowered, he had energy to perform and felt revitalized and rejuvenated.