Boost your meals and your immunity with Jal Gua Products
Each of our products are packed with vitamins and minerals to support a healthy diet from the inside out.





Freshly Cooked organic healthy JalGua Foods
As Emmanuel Jal was traveling the world performing on tour, acting and speaking his blood pressure began to spike and also showed early symptoms of diabetes partnered with intense fatigue. In order to combat these ailments he developed Jal Gua and the results were tremendous. His blood pressure lowered, he had energy to perform and felt revitalized and rejuvenated.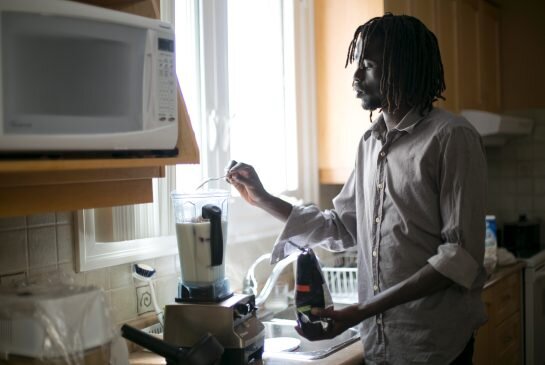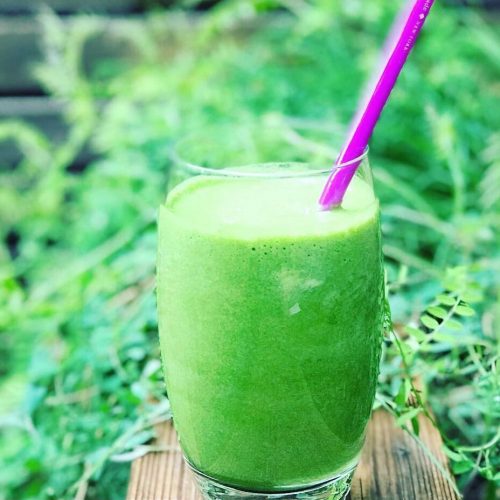 Add our powders to your smoothies drinks & yoghurt of your choice.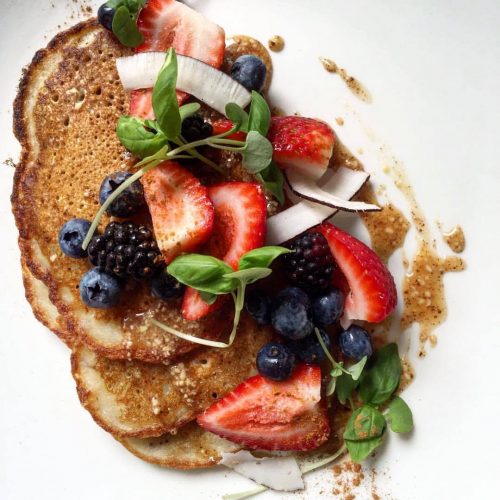 Supercharge your baked goods with our Sorghum flour and our superfood powders.
Get creative with healthy bowls using our sorghum grains and superfood powders.
All of our products are made from organic sorghum, which is high in nutritional value and a source of vitamins, minerals and antioxidants which are beneficial to overall health.
Packed with vitamins that naturally boost the immune system.
Rich in fibre, high in Iron and gluten-free
Regulates calcium levels and manages cholesterol
High levels of antioxidants helping to prevent cell damage and disease
Promotes red blood cell formulation